1
Upload File
Upload the documents to be translated
2
Price and Delivery
Receive instant price and delivery
3
Start Translation
We start with your translation
Payment method
Order overview
Language:
Estimated delivery:
Please note: Your certified translation will be given to the post office by the indicated delivery date at the latest. Once your translation is given to post, your delivery will follow within

1-2 days

.
Total amount:
Extras:
Your order is being saved... Please wait.
Linguation quality guarantee
Professional translators (translation only by native speakers)
Two-step quality control by trained personnel
Free editing service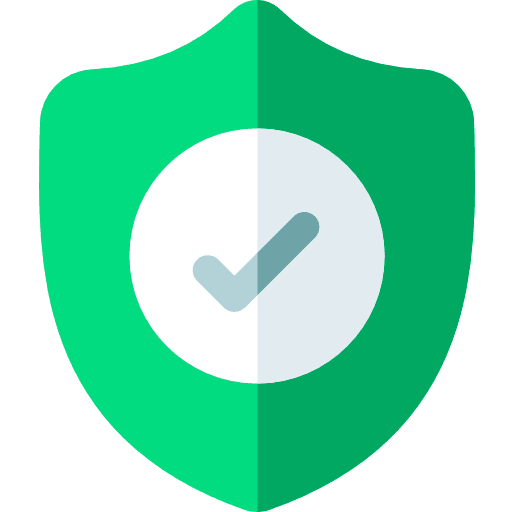 Confidentiality
Your document cannot be viewed by anyone until you have completed your order.
Your data will be transmitted using SSL encryption.
Your files and data are managed by our own server at an ISO-certified hosting company.